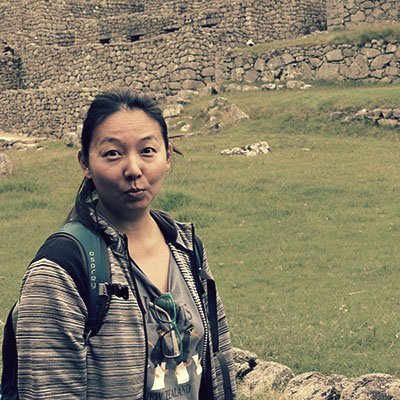 Thais Saito
The mom in the family, person to write (mostly) on this blog and addicted to peanut butter chocolate and spicy food. Likes Japanese manga, watching movies, a little craft, Legião Urbana and The Beatles. Doesn't like cucumber and oysters.
World Trip Diaries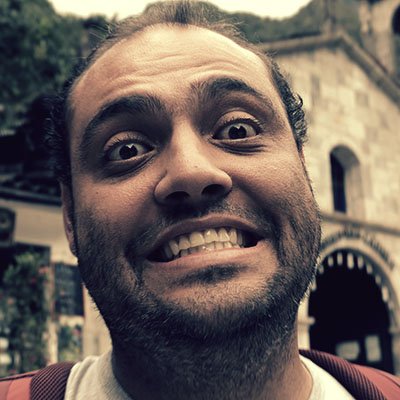 Angelo Damiao
The dad. Funny, not always. Crazy, not always. Geek, a bit. Bald, getting there.
Family and talk and dad jokes and chocolate and coffee and food and music and horror movies and Internet and gadgets and photography and travel and handball and programming and computer addicted. A normal person, like anyone else!
World Trip Diaries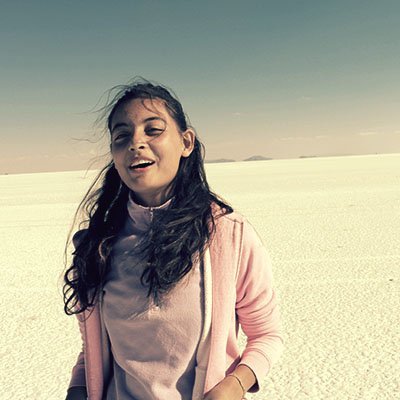 Melissa
Hello there, my name is Melissa.
My hobbies are watercolour painting, drawing and baking.
I love the colour pink, flowers, potato chips, bows, dresses, snow, bubble gum, hair accessories, singing, ribbons, recorder playing, glitter, tea parties, The Sims and Minecraft and anything to do with Disney!!
My favourite places to go to are the beach or a field full of flowers.
My favourite season is spring (because of the flowers).
I really like Youtube.
My favourite movies are the Harry Potter (all of them) and my favourite holidays are Halloween and Christmas.
People call me Mel or Lissa or the girly girl.
I am super excited to travel the world.
World Trip Diaries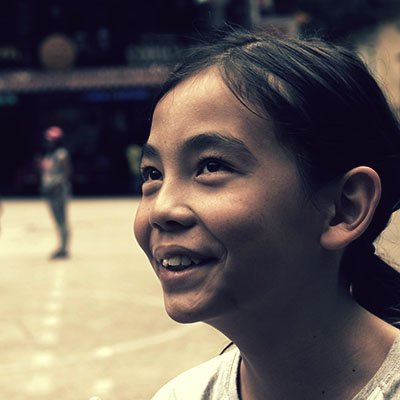 Joao
Hello, I am Joao. I like to read books, and I like insects, and I know a lot about animals like birds and insects and I'm really excited about the trip. I'm excited about seeing new animals and plants 'cause that's my thing. I also love barbecue and Disney and I love Pokémon (who doesn't?). I also love Harry Potter and Star Wars all of them. Really. No, like absolutely. Mega.
World Trip Diaries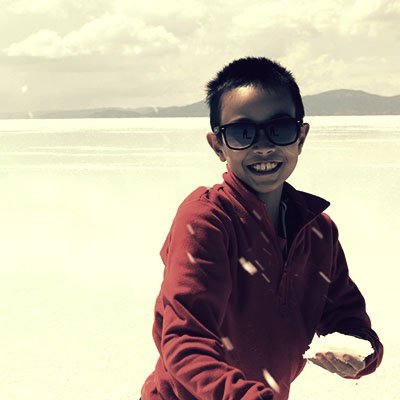 Jose
Hi there! Im José, I love lots of things, like 3D printing, Origami, Family, Video Games, Food (a lot), Jenga, Pokemon, Yu-Gi-Oh, Scratch (Block Coding Program), And Emojis, lots and lots of them 😛
And of course, I love travelling. I also love empty fields with a lot of space to run. :o)
World Trip Diaries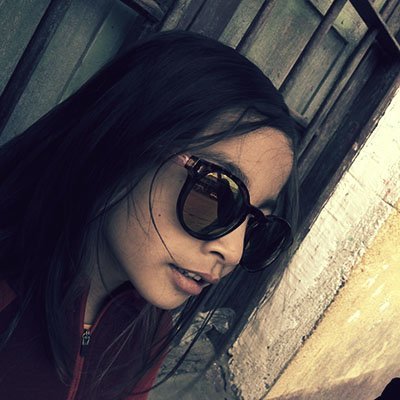 Coral
The baby of the family loves Frozen, Lilo & Stitch, My Little Pony and Pokémon. Follows the siblings all around. Loves dogs, cats, horses and dinosaurs. Likes to play Lego, cook, play dough, ride her bike and paint. Always in the mood for a chewing gum, mandarins, peaches and strawberries. Loves swirly skirts and dresses, always with pants underneath.
World Trip Diaries