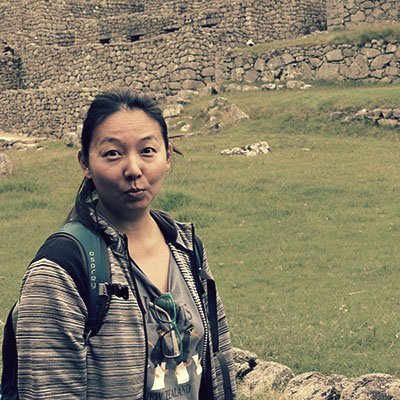 thais saito
A mãe da família, pessoa que mais vai escrever nesse blog, viciada em chocolate com manteiga de amendoim. Gosta de mangá japonês, filmes, um pouco de artesanato, Legião Urbana e The Beatles. Não gosta de pepino e ostras.
World Trip Diaries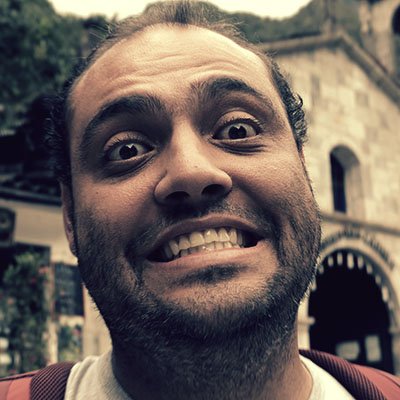 angelo damião
O pai! engraçado, mas nem sempre. Louco, nem sempre. Nerd, só um pouco. Careca, chegando lá. Viciado em família e falar e chocolate e café e comida e música e filme de terror e internet e eletrônicos e fotografia e viagem e handball e programação e computador. Iguazinho a todos!
World Trip Diaries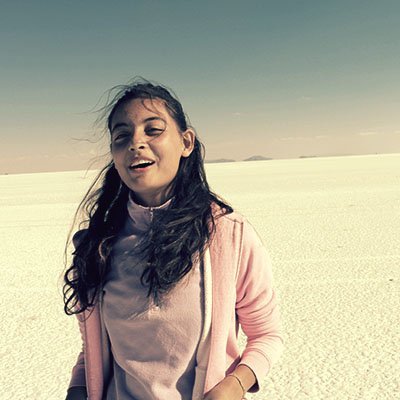 melissa
Oi, eu sou a Melissa.
Eu gosto de pintar com aquarela, desenhar e cozinhar.
Eu gosto da cor rosa, flores, batata frita, laços, vestidos, neve, chiclete, acessórios de cabelo, cantar, fitas, tocar flauta doce, purpurina, chá da tarde, The Sims e Minecraft, e qualquer coisa que tenha a ver com Disney!!
Meus locais favoritos para passear são praia ou campo cheio de flores.
Minha estação do ano favorita é a primavera (por causa das flores).
Eu gosto muito de Youtube.
Meu filme favorito é Harry Potter (todos eles) e minhas festas favoritas são Halloween e Natal.
Sou chamada de Mel ou Lissa, ou a menina menininha.
Estou super ansiosa para viajar o mundo.
World Trip Diaries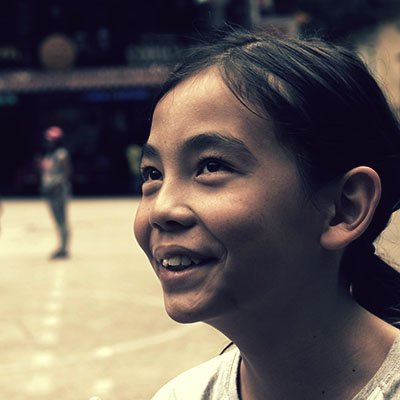 joão
Oi, eu sou o João. Eu gosto de ler livros, e eu gosto de insetos, e eu sei um monte sobre animais tipo pássaros e insetos e estou bem ansioso pela viagem. Eu estou ansioso para ver novos animais e plantas, porque é disso que eu gosto. Eu também gosto de churrasco e Disney e eu adoro Pokemon (quem não gosta?). Eu também adoro Harry Potter e Star Wars, todos eles. De verdade. Não, tipo, muito. Mega.
World Trip Diaries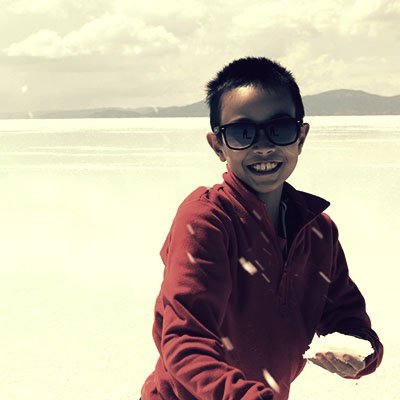 josé
Oi! Eu Sou José, eu gosto de um monte de coisas, tipo 3D printing, Origami, familia, Video Games, comida (Um Monte), Jenga, Pokemon, Yu-Gi-Oh, Scratch (Programa de codificaçao de bloco), e Emojis, Um Monte deles 😛
E claro, eu amo viajar. Eu tambem amo lugares com um monte de espaço para correr. :o)
World Trip Diaries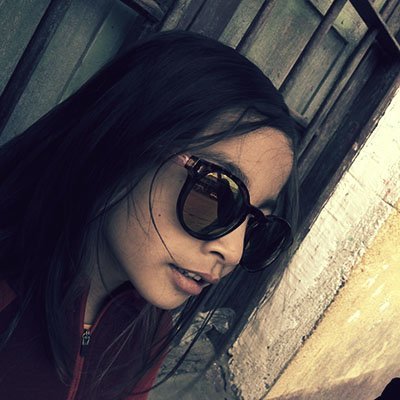 coral
O bebê da família, ama Frozen, Lilo e Stitch, Meu querido Pônei e Pokémon. Segue os irmãos por todos os lugares. Ama gatos, cachorros, cavalos e dinossauros. Gosta de Lego, cozinhar, massinha, andar de bicicleta e pintar. Está sempre com vontade de chiclete, mexericas, pêssegos e morangos. Ama saias e vestidos rodados, sempre com uma calça por baixo.
World Trip Diaries